Supporting Patient Leaders
With more than two billion people living with over 3,000 discrete dermatological conditions globally, the need to support this very large patient constituency, which is an underrepresented voice in the medical community, is paramount.

We will help your patient organization to be better-equipped to reach, support and advocate for your patients. You will meet patient leaders from around the world and explore and share best practices.
IADPO's member programs and services include: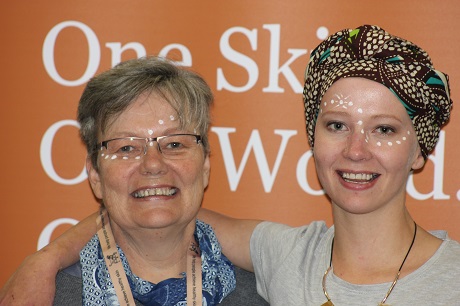 1. E-learning
2. Biennial global educational conference
3. Peer mentorship
4. Networking events
5. Disease-specific community building
6. Online forums for sharing best-practices
7. Online library of tools, templates and resources
Vist our listing of IADPO's current members.
To learn more about Membership, visit our registration page or contact IADPO's Membership Director Shona Fleming.