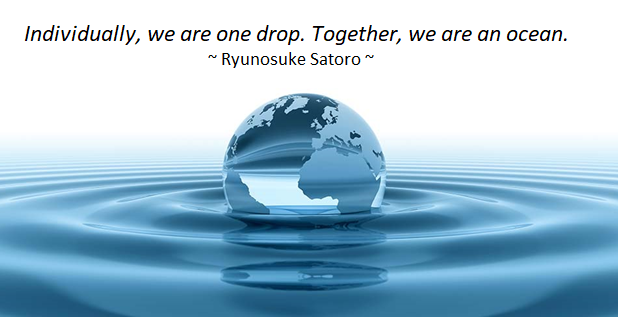 Global Community for People Living with Rare/Uncommon/Neglected Dermatological Conditions
Who: Patient organizations serving people living with rare/uncommon and neglected dermatological diseases. These organizations provide essential services, support and access to information; opportunities to link with other patients; connection to researchers; and speak up for access to care and treatment. You are welcome to become involved with this special IADPO community within our wider community.
What: IADPO is working with this unique community to significantly and measurably improve linkages for patient organization leaders; build capacity and coordination of a synchronized strategic approach to improve access to care; stimulate critical research; disseminate critical information; and improve treatment options for patients living with neglected rare or uncommon diseases.
To that end, we are:
Establishing a RareDERM Diseases Working Group
Building the wider global network by adding established patient organizations and broader communities to our network. Contact us [link] if your group isn't already a member.
Hosting a RareDERM Forum ─ June 2019 in Milan, Italy in advance of the Globalskin 2019 Conference (some funding for travel available).
Providing a central list of patient-initiated research to stimulate scientific research and support advocacy efforts to improve care and treatment.
My organization is interested in being part of the RareDERM Summit in Milan!
My organization wants to be be part of the RareDERM Working group.
My organization wants to know more about RareDERM.
Research Initiatives
Lichen Sclerosus Disease Experience Survey
Almost 1,500 participated in our lichen sclerosus survey during October!
See our preliminary Lichen Sclerosus Disease Experience Survey Results* here.
* Responses to open-ended questions 33, 34, 56, and 60 are being collated and summarized. Replies from questions 61 and 62 are being filtered for those who gave permission to use their comments. Check back for those reports.