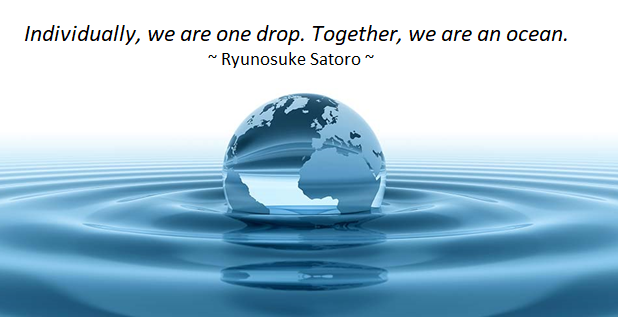 Global Community for People Living with Rare/Uncommon Dermatological Conditions
Who: Patient organizations serving people living with rare/uncommon dermatological diseases. These organizations provide essential services, support and access to information; opportunities to link with other patients; connection to researchers; and speak up for access to care and treatment. You are welcome to become involved with this special GlobalSkin community within our wider community.
What: GlobalSkin is working with this unique community to significantly and measurably improve linkages for patient organization leaders; build capacity and coordination of a synchronized strategic approach to improve access to care; stimulate critical research; disseminate critical information; and improve treatment options for patients living with neglected rare or uncommon diseases.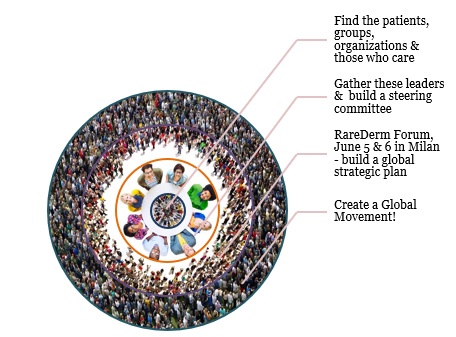 To that end, we are:
Establishing a RareDERM Diseases Working Group
Building the wider global network by adding established patient organizations and broader communities to our network. Contact us [link] if your group isn't already a member.
Hosting a RareDERM Forum ─ June 2019 in Milan, Italy in advance of the Globalskin 2019 Conference (some funding for travel available).
Providing a central list of patient-initiated research to stimulate scientific research and support advocacy efforts to improve care and treatment.
GlobalSkin is grateful to its partner on this community building initiative: LEO Pharma.
Please sign up to get involved in the RareDERM Forum, RareDERM Working Group and/or to learn more!
Lichen Sclerosus
Lichen Sclerosus Disease Experience Survey
Almost 1,500 participated in our lichen sclerosus survey during October!
See our Lichen Sclerosus Disease Experience Survey Results here.