IADPO has been created to be a true global alliance of patient organizations that serve people living with dermatological conditions or skin traumas.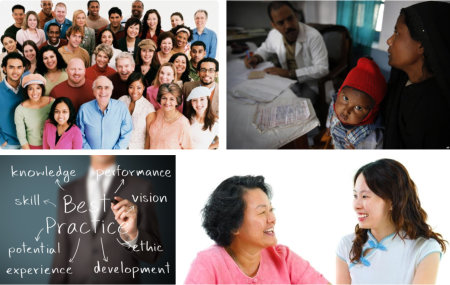 Given that people living with these conditions face many of the same challenges and obstacles, by working together, member organizations hope and expect to:
Raise awareness of the true impact on individuals and families
Improve access to treatment and care locally and globally
Share best practices and tools to improve the ability of all members to meet their goals
Improve the quality of life for their members
Membership in IADPO is open to patient organizations that serve people living with a dermatological condition or skin traumas. These can be regional, national or can be umbrella organizations that themselves are alliances of organizations. Additional membership categories are in place for.
Why become a member organization?
How to join IADPO — become a member