Any not-for-profit organization that seeks to improve the lives of people living with a condition that manifests on the skin, hair or nails and is run by and for these patients is invited to join as a member of the Alliance.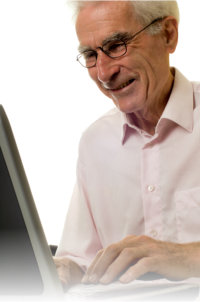 By joining IADPO, your organization will be able to:
Be part of the change movement! Collaborate, partner, and network with like-minded organizations to create a bigger impact and help change the way dermatological diseases and skin traumas are perceived and treated at home and around the world
Be part of groundbreaking research on the true impact of living with the skin condition you represent. The results of this research will be used to educate and influence local and global decision-makers
Benefit from the shared wisdom and experience of all the member groups through conferences, and shared online resources and tools
Get answers to your questions in real time on the IADPO member forum
Attend events, including our biennial global Conference and series of online e-learning sessions
Influence global healthcare policies affecting dermatology through IADPO global connections with the WHO and the UN as well as accessing other influential actors in health and human rights
Organizations may join cost-free and gain priority access to future scholarships for conferences and meetings like our GlobalSkin 2019 Conference currently scheduled for June 7-9, 2019 in Milan, Italy.
By joining, you also help IADPO:
Speak with a bigger voice to represent the needs of people everywhere who are living with skin disease
Bring the needs of the patients you serve to the global level to advocate for change to improve the lives of dermatology patients both locally and globally