Invest in passion
Leaders of patient organizations are passionate about what they do to support, educate and advocate for the dermatology patients they serve.
Is your company patient-focused?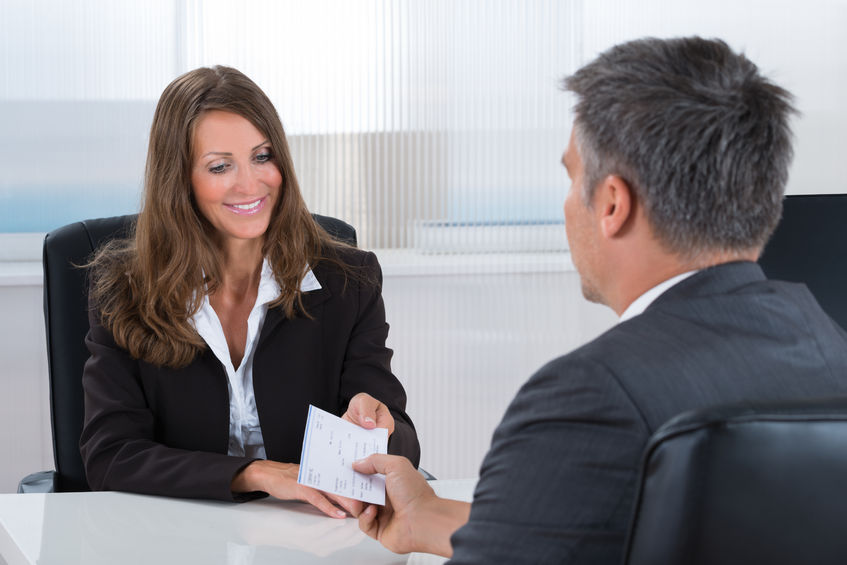 Be recognized as a key supporter and help patient organizations learn best practicesIs part of your company's culture to put patients at the heart of what you do? Sponsoring GlobalSkin 2017 is a way to " walk your talk!" Demonstrate your commitment to patients, and that serving the needs of patients is why your company is in business. Be recognized as a key supporter and help patient support and advocacy organizations learn best practices for advocacy, for awareness-raising and for support. Supporting GlobalSkin 2017 helps them get access to the care and treatments they need.
Sponsorship
Is your company passionate about bringing medicines to patients that will change their lives? Harness the passion of these leaders — support the GlobalSkin 2017 Conference and help these patient-leaders enhance their skills so they can do what they do... better.
Scholarship program
Funding is required to support a Financial Assistance fund or company-named scholarships that will enable these leaders to attend.
The Prospectus
Contact Jennifer Austin for a copy of the sponsorship prospectus. We are pleased to work with our partners in a way that complements your organizational culture and values.