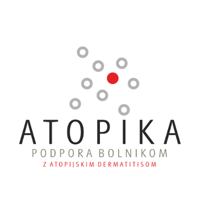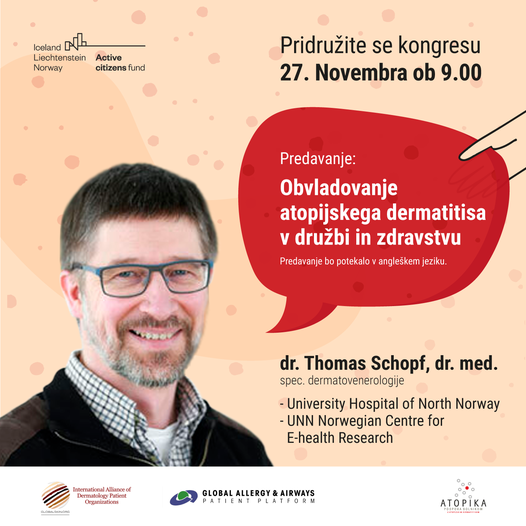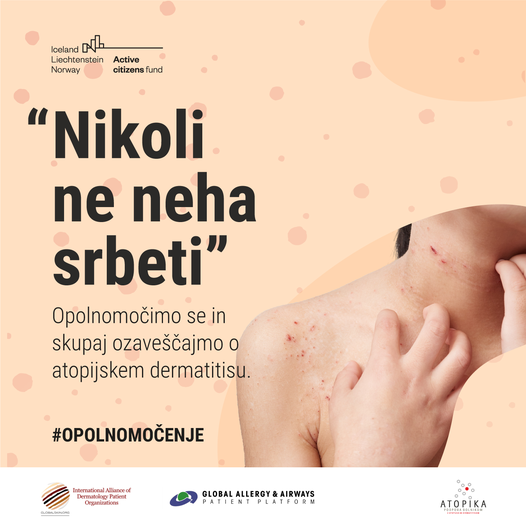 About
The Atopic Institute is located in Slovenia and strives to improve the quality of life of patients with atopic dermatitis and their relatives.
Impact Fund Project
The Atopica Institute organized its 3rd annual educational conference for patients with atopic dermatitis and their families. Due to the Covid19 epidemic and the worsening situation in the country, the congress was organized on an online platform. We invited 8 Slovenian experts and one Norwegian dermatologist. The topics we covered were: atopic dermatitis, asthma, allergies, discrimination, stigmatization, bullying, the importance of correct prescription of magistral medications, and digitalization in healthcare empowers patients. We also published our annual educational magazine.
"The Member Impact Fund is extremely important for our organization because without it we could not carry out our activities. We work hard to support patients and empower them. Although our work is voluntary, we incur many costs for which we in the organization do not have regular funds. Our membership is completely free and we do not charge a membership fee as we are aware that any additional financial cost is a burden to patients. We are very grateful for the support of GS as it is with your help that we are able to achieve most of our annual goals."
The Biggest Success of the Project in Our Patient Community
The patients were very pleased with the educational congress. There were 230 registrations, but only 50 were able to see the congress live- the rest asked to see it later. Patients and relatives were particularly enthusiastic about the lecture by the Norwegian doctor and the magazine we published, as it contained many high-quality educational articles.
Learn more about Institute Atopika:
Website: https://www.atopika.org/

Facebook: https://www.facebook.com/ZavodAtopika
YouTube: https://www.youtube.com/channel/UCARdNuQBVXPr-_HrO8PmGzw