The International Alliance of Dermatology Patient Organizations (IADPO) - also known as GlobalSkin - is a unique global alliance, committed to improving the lives of patients worldwide. We nurture relationships with members, partners and all involved in healthcare - building dialogue with decision-makers around the globe to promote patient-centric healthcare. GlobalSkin's work is founded on three pillars: research, advocacy and support.
Become a Member
GlobalSkin is a truly global alliance of patient organizations that serve people living with dermatological conditions or skin traumas. We represent over 35 countries and more than 36 disease areas worldwide – and growing.
Given that people living with these conditions face many of the same challenges and obstacles, by working together, member organizations hope and expect to:
Raise awareness of the true impact on individuals and families
Improve access to treatment and care locally and globally
Share best practices and tools to improve the ability of all members to meet their goals
Improve the quality of life for their members
Learn More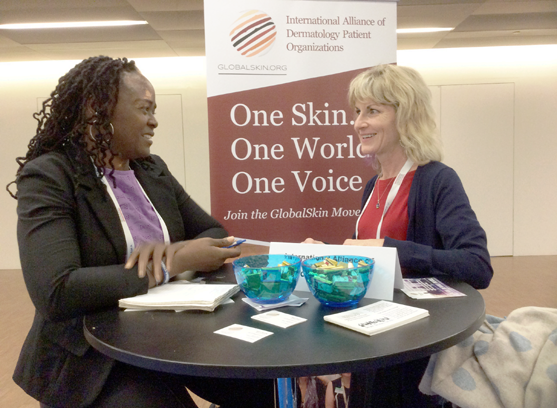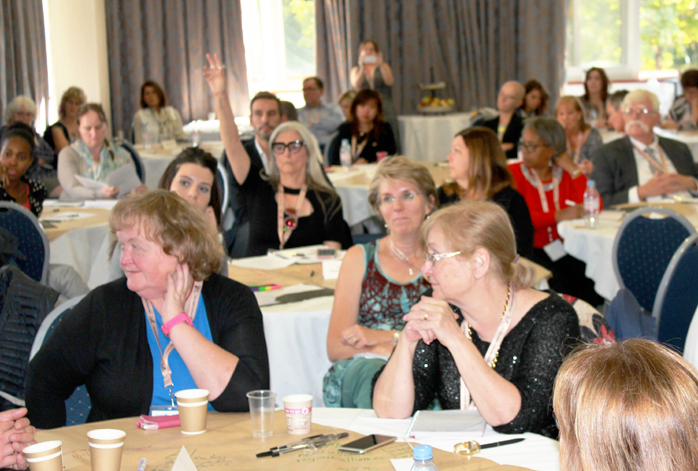 Reserve your Seat at the GlobalSkin 2019 Conference
What: GlobalSkin 2019 is a unique conference specifically designed for dermatology patient organization leaders.
Who: More than 100 delegates from around the world representing a wide cross-section of serious skin diseases.
When: June 7-9, 2019 ─ just before the World Congress of Dermatology
Where: Hilton Garden Inn Milan Malpensa, Milan, Italy
Newsletter Subscription
Become part of the global skin movement – sign up to receive newsletters from GlobalSkin!
2019 Core Mission Partners
We gratefully acknowledge the support of our Healthcare Industry Partners