The Global Research on the Impact of Dermatological Diseases (GRIDD) project was conceived by the leadership of former GlobalSkin CEO Christine Janus, formulated from decades of experience working in patient-centred dermatology and healthcare.
Today, GlobalSkin has a staff team dedicated to GRIDD and they work closely with the researchers from Cardiff and Hamburg Universities to drive GRIDD through each of its five ambitious phases.
University Medical Center – Hamburg-Eppendorf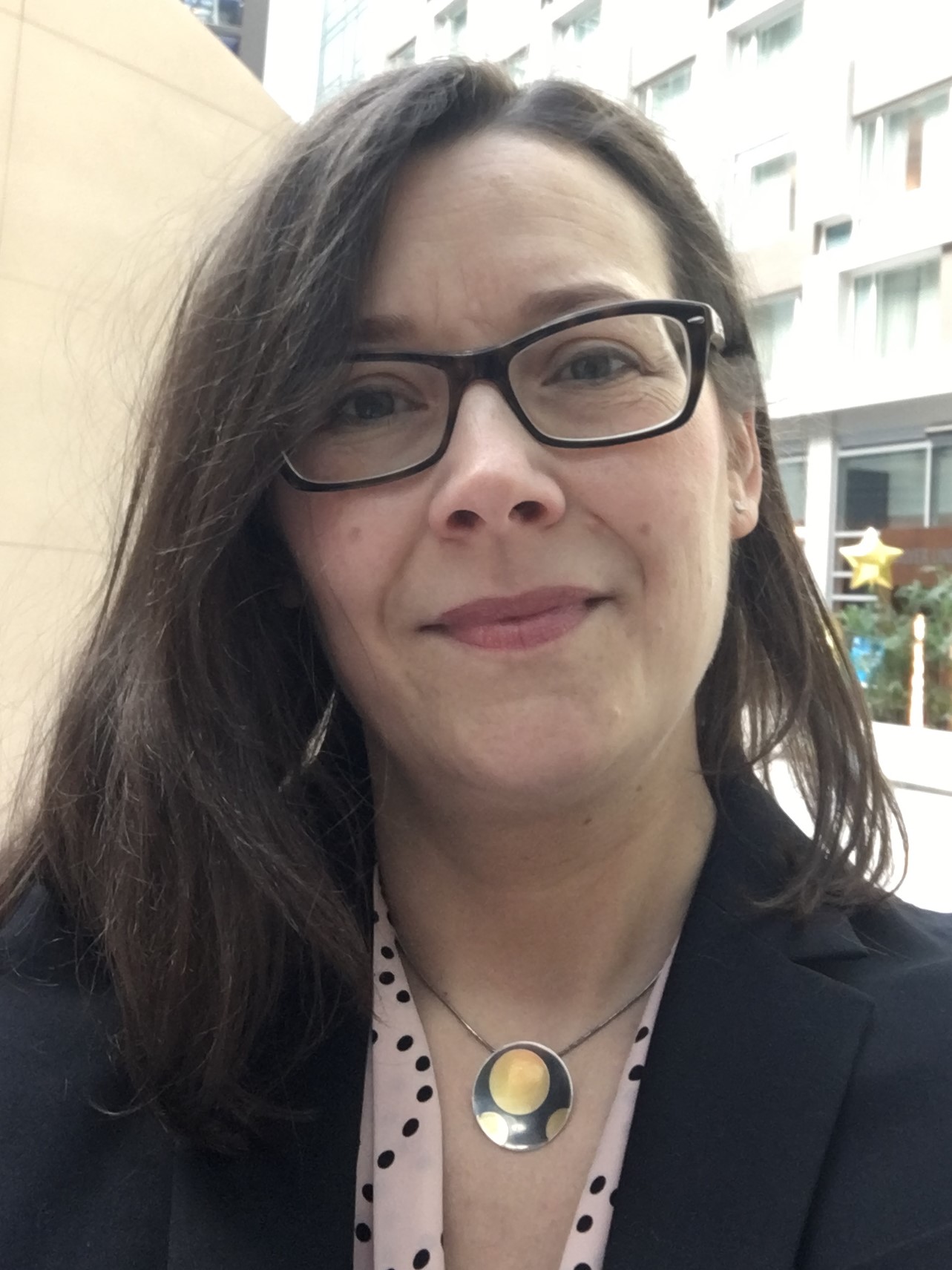 Jennifer Austin
Chief Executive Officer

Jennifer Austin, Cheif Executive Officer
Jennifer Austin is a skilled executive with over twenty-five years' experience in communications and marketing in NGOs, government and the private sector. Prior to becoming IADPO's Executive Director in 2015, she developed and honed her leadership skills by working with member-­‐based organizations Scouts Canada, the Canadian Internet Registration Authority and 4-­‐H Canada. She has also served as Communications Director to members of Canada's Parliamentary Cabinet.
Jennifer has a strong track record of significantly increasing organizations' profile and brand; building and leading high-­‐performing teams; establishing thought leadership platforms and effective social and traditional media outreach; and meaningfully engaging and mobilizing employees, members, volunteers, donors, corporate sponsors and other key stakeholders. Throughout her career, Jennifer has developed and fine-­‐tuned organizational best practices across a variety of sectors. She has received a number of professional awards for raising the profile of her organizations.
Jennifer holds a Bachelor of Arts degree in Political Science from Dalhousie University and an Advanced Certificate in General Management at Queen's University School of Business.
The mother of a child born with a port-wine stain birthmark on his face, Jennifer is personally committed to IADPO's mission to improve the lives of those affected by dermatological conditions throughout the world.
Professor of Medicine Matthias Augustin
Co-lead Researcher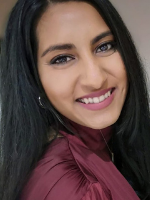 Nirohshah Trialonis-Suthakharan
Researcher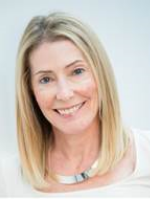 Professor Chris Bundy
Co-lead Researcher


Scientific Advisory Board
GRIDD is further supported by a world-class Scientific Advisory Board:
Prof. Ramesha M. Bhat - Father Muller Medical College (India)
Prof. Arnon D. Cohen - Clalit Health Services (Israel)
Prof. Ncoza Dlova - Nelson R Mandela School of Medicine (South Africa)
Dr. Toshiya Ebata - The Jikei University School of Medicine (Japan)
Dr. Cristina Echeverría - ECHO Psoriasis (Argentina)
Prof. Andrew Finlay - Cardiff University (UK)
Dr. Alice Gottlieb - Icahn School of Medicine at Mt Sinai (US)
Dr. Luigi Naldi - University Pavia (Italy)
Dr. Lone Skov - University of Copenhagen (Denmark)
Marc Yale - International Pemphigus & Pemphigoid Foundation (US)
GRIDD Patient Organization Advisory Committee
Love Gifty Afezuke - Vitiligo Support Bahrain (Bahrain)
Laurence Gallu - Association Pemphigus Pemphigoïde France (APPF)  (France)
Ritu Jain - DEBRA Singapore (Singapore)
Myriam Ben Lamine Jarrar - Association tunisienne du vitiligo (Tunisia)
Gary Hing-kwan Lai - Hong Kong Psoriasis Patients Association (Hong Kong)
Ogo Maduewesi - Vitiligo Support and Awareness Foundation (Nigeria)
Rachael Manion - Canadian Skin Patient Alliance (Canada)
Bill McCue - PRP Alliance (USA)
Toni Roberts - DEBRA South Africa (South Africa)
Christine Roxburgh - Eczema Outreach Support (UK)
Truong Tran - PSORViet (Vietnam)
Marc Yale - International Pemphigus and Pemphigoid Foundation (US)