The Global Research on the Impact of Dermatological Diseases (GRIDD) project will provide a unique opportunity to integrate dermatology impact data derived directly from patients who suffer from a large spectrum of diseases, making it the first comprehensive patient impact project in the history of dermatology. It will serve to dispel common myths about dermatological diseases.
GRIDD will empower dermatology patients by providing a means for their voices to be heard and contribute directly to the design of a world-first patient impact measurement tool (or questionnaire) for dermatology diseases that validates their need for improved care, better treatment options and more affordable medicines.
The Patient-Reported Impact of Dermatological Diseases (PRIDD) tool will be used to help advocate for needed change and will  offer the world new perspectives on the lives of millions of people who suffer from dermatological diseases.
Objectives
The GRIDD project has the following key objectives:
Build a world-class team to design the GRIDD project and lead on its research.





Engage dermatology patients worldwide in order to collect information about the burden of their dermatology condition(s).





Generate generic as well as disease-specific data on the impact of dermatological diseases by implementing a novel methodology (GRIP) and patient-impact measurement tool (PRIDD).





Build a patient-impact databank sourced from research undertaken with the PRIDD measurement tool.





Apply the PRIDD sourced dataset for a wide range of purposes including more R&D; advocate internationally to raise the ranking of dermatology diseases; lobby for better treatments and healthcare policies, and enhance the support needed for patients and their organizations.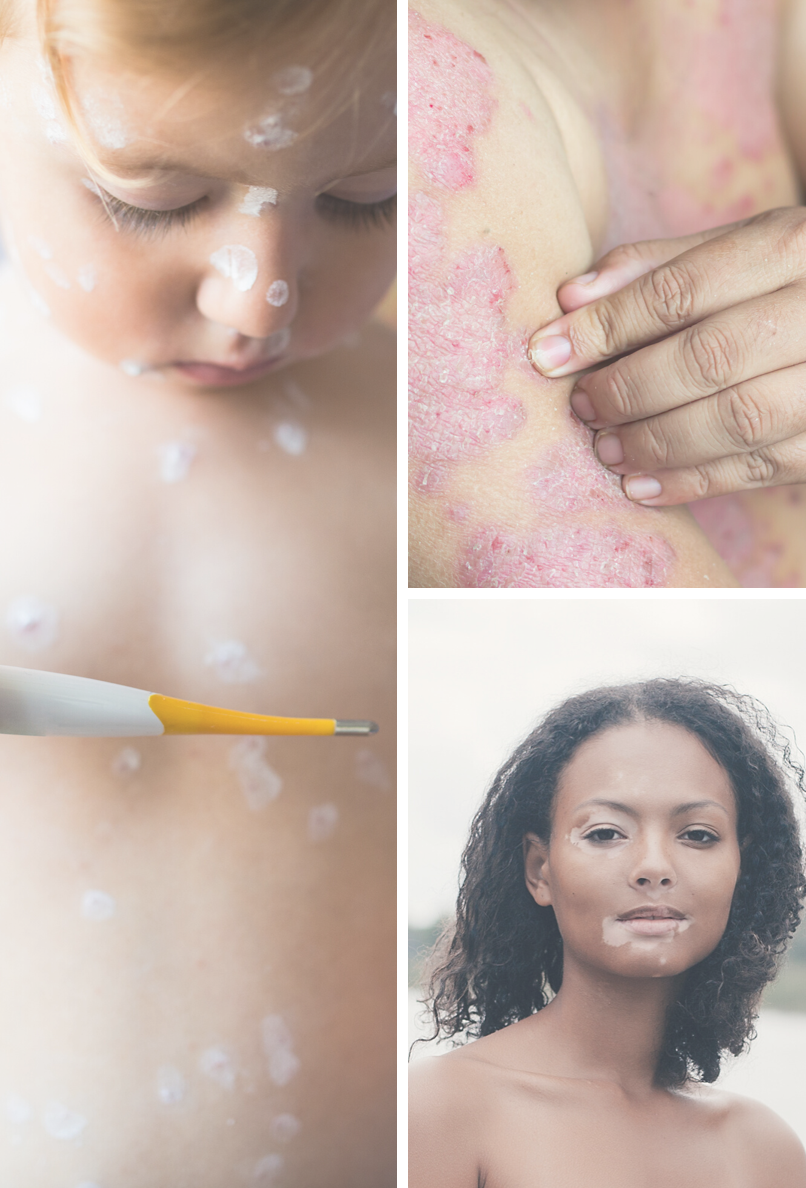 Why GRIDD?
Did you know……over two billion people live with over 3000 different dermatological conditions?
People with dermatology conditions often face stigma, shame, and other psychosocial challenges in addition to the physical symptoms of their disease. They struggle with access to care and treatment because decision-makers perceive the relative impact of these conditions to be considerably lower than most other diseases. They often suffer mental health issues, avoid social activities, and miss work due to their conditions.
Global rankings of diseases, such as the Disability Adjusted Life Years (DALY), place dermatology relatively low thereby inferring that these conditions do not have a significant impact on the quality of life for sufferers. This is simply not accurate or fair for dermatology patients. The data produced by GRIDD will play a vitally important role in addressing this low disease ranking as well as the widely acknowledged weaknesses of the Dermatology Life Quality Index (DLQI) - such as item bias.
GRIDD is also a response to the World Health Organization's (WHO) Global Burden of Disease (GBD) initiatives which have also underestimated the toll of living with a dermatology condition. Data from the GBD projects are used to identify patient needs, develop policies, and determine resource-allocation and research priorities on a global scale.
GRIDD aims to collect global data on the impact of dermatological conditions on patients' lives to challenge the current burden estimates. To collect this impact data, we have developed the new Patient-Reported Impact of Dermatological Diseases (PRIDD) measure, a scientifically sound questionnaire capable of measuring the impact of dermatological conditions from the patient's perspective