What is GRIDD?
The Global Research on the Impact of Dermatological Diseases (GRIDD) is a multi-year, multi-phase global research and advocacy project of the International Alliance for Dermatology Patient Organizations (also known as GlobalSkin).
The project's mission is to develop optimized patient-impact outcomes and a new patient-impact measurement tool by engaging dermatology patient organizations and patients worldwide.
The GRIDD project is based on gathering patients' views on the impact of their disease.
How To Get Involved?
GlobalSkin Members, dermatology patient organizations, are essential partners in making GRIDD a success because their voices and those of their patients are key. Without patient input, there would be no GRIDD project!
GlobalSkin created GRIDD to ensure the voice of dermatology patients, through data, is incorporated into decision making about their conditions and treatments. We invite dermatology patients to participate in GRIDD: a unique research project where they are the expert and their opinion matters.
Patient participation will help us to design a new, credible measurement tool that fully explains the challenges you face living with your dermatological condition. The data gathered by this tool will validate and confirm your needs for improved care, better treatment options, and more affordable, effective medications.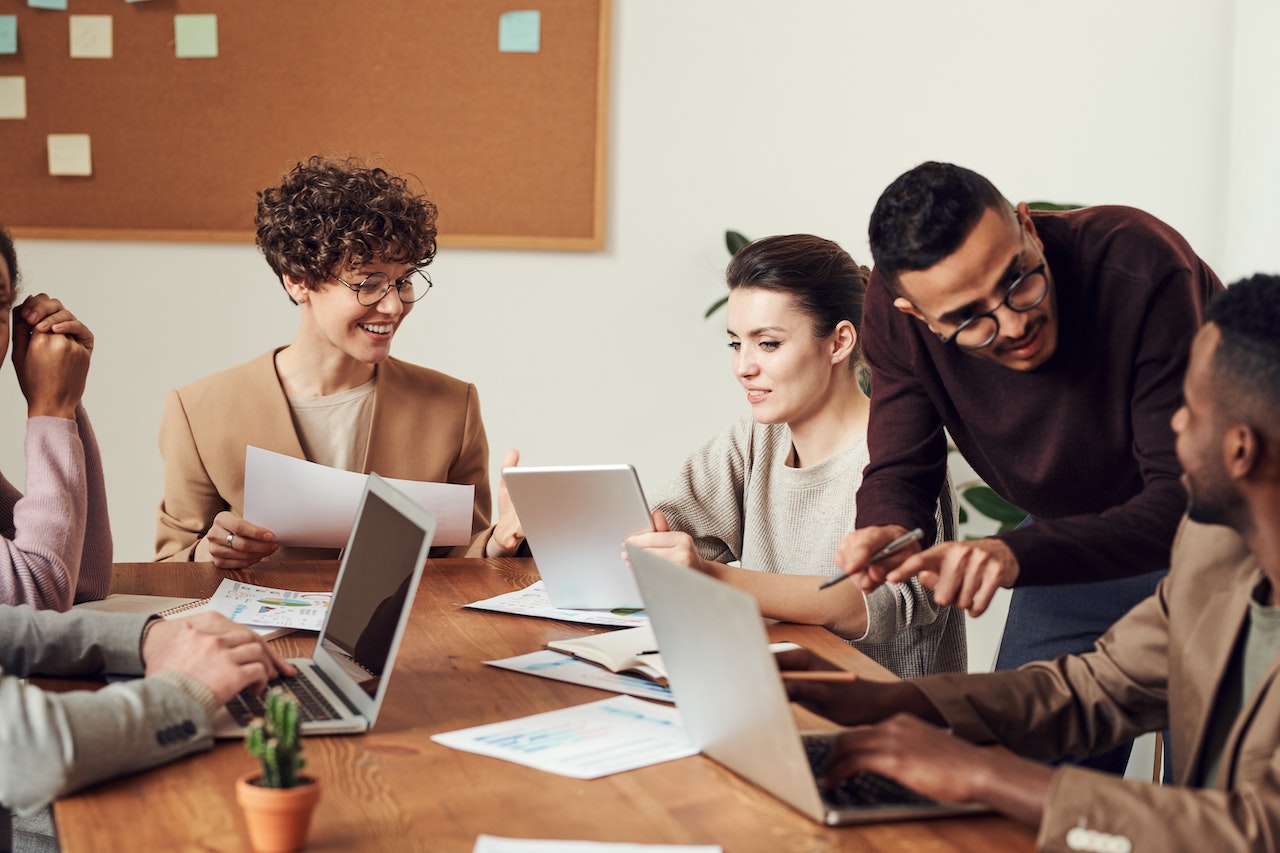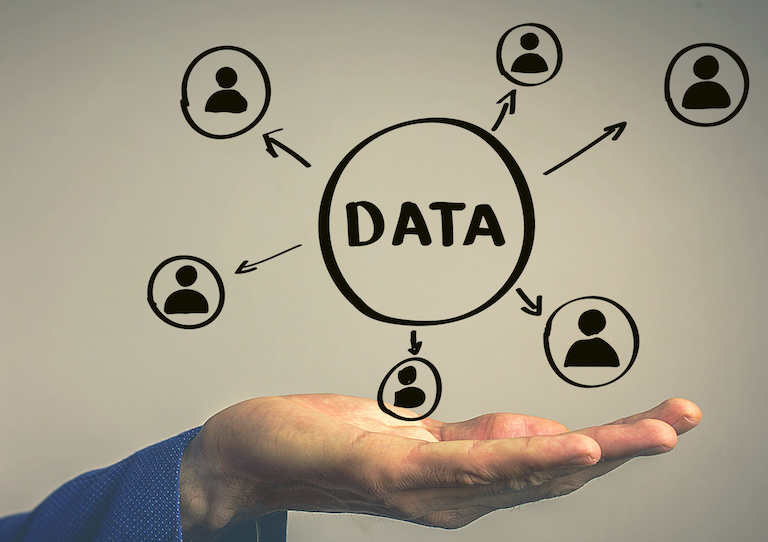 The Science Behind GRIDD
The GRIDD research project will develop a new methodology (GRIP) and a novel patient-impact measurement tool (PRIDD) by engaging patient organizations, and dermatology patients and generating generic as well as disease-specific assessments on the impact of dermatological diseases worldwide. The GRIDD research is based on gathering patients' views on the impact of their disease and is the first global research project from the patient perspective encompassing all dermatological conditions.