GlobalSkin supports our Member organizations in the important and impactful work that they undertake to help their dermatology patient communities. In its third year, we are pleased to again open the GlobalSkin Member Impact Fund for applications. The GlobalSkin Impact Fund financially assists Member organizations in the planning and implementation of activities which support their dermatology patient communities.
Applications will be reviewed and evaluated on a first-come first-served basis. 
All projects must be completed by October 31, 2023, with funds distributed upon conclusion of the project and receipt of a final project report.
Please note: GlobalSkin has a wide-reaching and diverse membership, and we recognize the unique financial challenges faced by Members in low-to-middle-income countries (as defined by the United Nations). To be inclusive and equitable in our programming, GlobalSkin may opt to award funds during the implementation of an approved project for Members living in these identified countries. More details will be available to these Members during the application process.
The Impact Fund Has Now Been Closed

GlobalSkin is proud to continue supporting our Member organizations in the important work that they undertake to help their dermatology patient communities. We are thrilled to have been able to support an additional 10 applicants.
We have now reached the maximum number of applications, and intake has now closed.
Proposals that fall into one of

four categories

below can be funded up to

$2,000 CAD
Please note the application criteria:
- Applicant is a GlobalSkin Full or Associate Member (Affiliate Members do not qualify to apply to the GlobalSkin Member Impact Fund
as they are not patient-led dermatology organizations)
- Project aligns with GlobalSkin Member Impact Fund categories
- Project raises awareness and builds community locally
- Project does not violate funding exclusions
- Project Reporting must be submitted following the completion of your project in order to receive funding
Funding Categories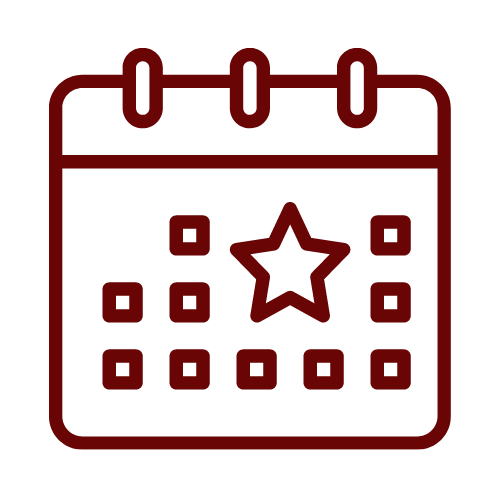 Event Planning
Grants funded in this category will support hosting information-based events, either virtual or in-person. Examples of activities that could be funded include conferences, webinars, ask the expert sessions, e-learning opportunities, and townhall events. Funds can be used to pay for online meeting/presentation platforms or for in-person event expenses if those events follow the health and safety guidelines of your country or region.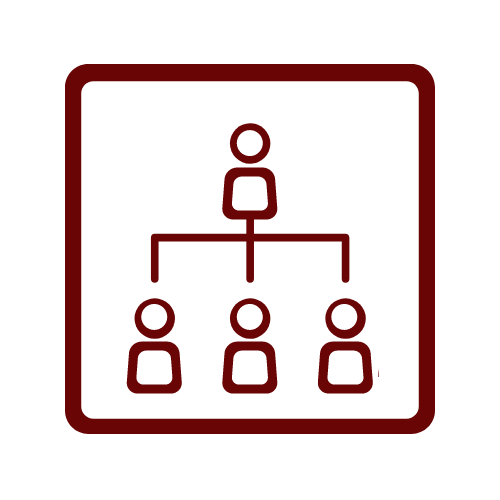 Organizational Development
Grants funded in this category will support Member organizations in building strong governance and best management practices. Associate Members may use these funds to take their organizations to the next level by becoming legally recognized not-for-profit organizations in their countries. Other activities that can be funded in this category include strategic planning support, the purchase of management software, and information technology support.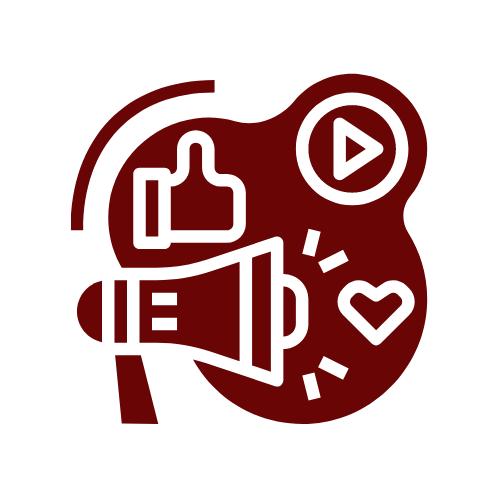 Communications & Marketing
Grants funded in this category will support the development and/or purchase of marketing activities and materials that raise awareness of the organization's programming and initiatives. Examples of communications or marketing materials that could be funded include social media ads (Facebook, Twitter, Instagram, etc.), traditional media advertising, graphic design, and printed materials such as flyers or brochures, or website content creation.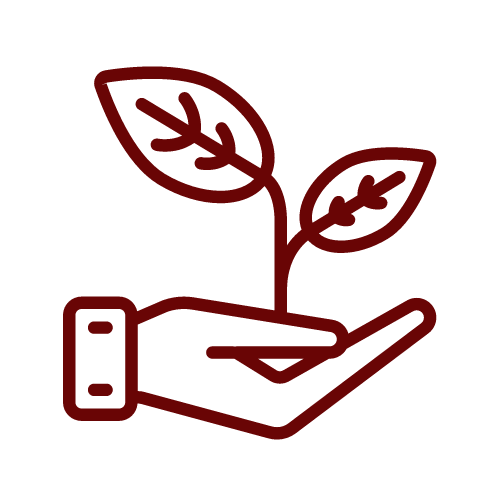 Advocacy
Grants funded in this category will support initiatives that directly support the well-being of patient communities and fight against the stigma, shame, and other psychosocial challenges faced by dermatology patients. Examples of advocacy initiatives that could be funded include hosting fundraising events or launching awareness campaigns.
2022 GlobalSkin Member Impact Projects
ROUND 1 Recipients
Anti-Vitiligo Rwanda Foundation

- Rwanda (Vitiligo)

Canadian Skin Patient Alliance

- Canada (All Skin Diseases)

CARF Internationa

l - International (Cicatrical Alopecia)

CMTC - OVM

- Netherlands (Lohuizen syndrome, which is also known as cutis marmorata telangiectatica congenita (CMTC-OVM)

CORBETTA RDC

- Democratic Republic of the Congo (Skin Cancer)

Cutis Laxa Internationale

- International (Cutis Laxa)

Eczema Society Kenya

- Kenya (Eczema)

Foundation for Sarcoidosis Research (FSR)

- USA (Sarcoidosis)

Global Albinism Alliance

- International (Albinism)

Global Parents for Eczema Research

- International (Eczema)

Institute Atopika

- Slovenia (Eczema)

Israel Association for Atopic Dermatitis –

Israel (Atopic Eczema)

International Pemphigus and Pemphigoid Foundation (IPPF)

- International (Pemphigus and Pemphigoid)

International Topical Steroid Awareness Network (ITSAN)

- International (Topical Steroid Withdrawal Syndrome)

National Organiztion, Allergy and Me

- Serbia (Allergy & Asthma)

Promotion of Education Link Organization (PELO)

- Tanzania (Child Welfare)

PRP Alliance

- USA (Pityriasis Rubra Pilaris)

Skin Sri Lanka

- Sri Lanka (All Skin Diseases)

Vitiligo Support and Research Group

- Cuba (Vitiligo)

XP Society South Africa

- South Africa (Xeroderma Pigmentosum)
ROUND 2 Recipients
Canadian Association for Porphyria

– Porphyria (Canada)

Canadian Burn Survivors Community

– Burns (Canada)

DEBRA Croatia

– EB (Croatia)

DEBRA South Africa

– EB – (South Africa)

DRUŠTVO ZA POMOČ OSEBAM Z ATOPIJSKIM DERMATITISOM

– Atopic Eczema (Slovenia)

Eczema Support Australia

– Atopic Eczema (Australia)

Genespoir

– Albinism (France)

Gorlin Syndrome Alliance –

Gorlin Syndrome (USA)

PEM Friends

– Pemphigus/Pemphigoid (UK)

Stevens Johnson Syndrome Canada

– SJS (Canada)

The National Foundation for Ectodermal Dysplasias

– Ectodermal Dysplasias (USA)

Vietnam Psoriasis Association

– PSORVIET – Psoriasis (Vietnam)
Past GlobalSkin Member Impact Projects
In Round 1, GlobalSkin is supporting 19 Member organizations located in 13 different countries, 13 disease areas with their projects, events, and initiatives.
Read more about the 2021 projects here.