GlobalSkin supports our Member organizations in the important and impactful work that they undertake to help their dermatology patient communities. For the second year in a row, we are pleased to offer the GlobalSkin Member Impact Fund. This Fund financially assists Member organizations in the planning and implementation of activities supporting their dermatology patient-led initiatives and projects.
We recognize initiatives and projects can take time to develop and execute and in order to facilitate this work, there are two timeframes when grant applications will be accepted. Full and Associate Member organizations are invited to apply during either Round but will only be funded for one project in 2022.
Projects can start as early as November 1, 2021 but all initiatives must be completed by October 31, 2022. GlobalSkin will approve a limited number of projects as per funding availability and applications will be considered, approved, and funded on a first-come-first-served basis.
Application Intake Now Closed
ROUND 1: October 21 – November 18, 2021 – CLOSED
Due to overwhelming demand, we have received the maximum number of applications prior to the application deadline of November 18. We are now reviewing applications on a first come, first served basis and recipients will be contacted in the coming days.
We would like to thank all Members who have sent in applications for this round, and we look forward to supporting you along the way.

ROUND 2: February 10, 2022 – February 24, 2022
(Funding Dependent)

Should program demand exceed available funding, GlobalSkin reserves the right to close application intake prior to the deadline listed.
We invite grant applications that demonstrate how they will raise awareness of their disease(s),
support their patients, and strengthen the work of their organization.
Proposals that fall into one of four categories below can be funded up to $2,000 CAD.
Funding Categories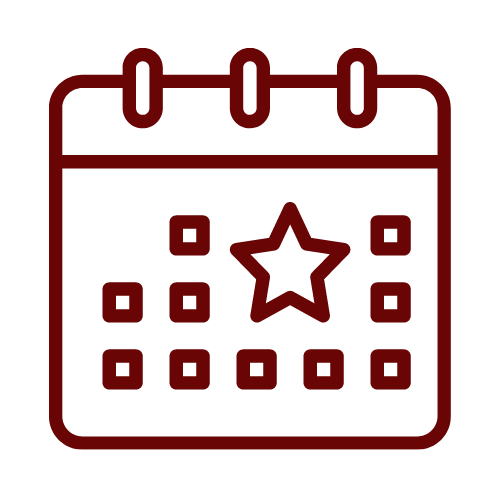 Event Planning
Grants funded in this category will support hosting information-based events, either virtual or in-person. Examples of activities that could be funded include conferences, webinars, ask the expert sessions, e-learning opportunities, and town hall events. Funds can be used to pay for online meeting/presentation platforms or for in-person events expenses if those events follow the health and safety guidelines of your country or region.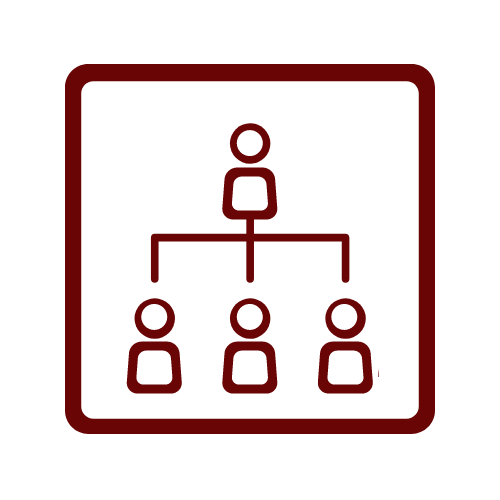 Organizational Development
Grants funded in this category will support Member organizations in building strong governance and best management practices. Associate Members may use these funds to take their organization to the next level by becoming legally recognized as not-for-profit organizations in their countries. Other activities that can be funded in this category include strategic planning support, purchase of management software, and information technology support.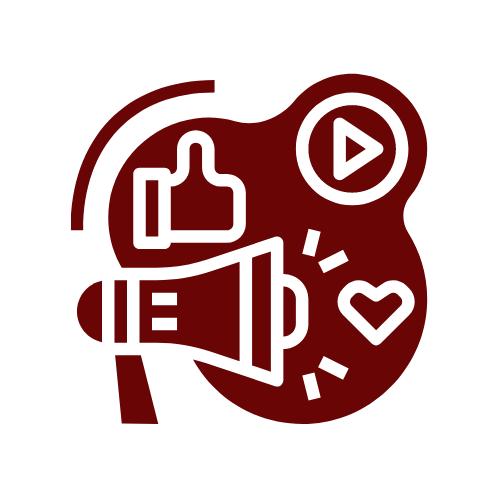 Communications & Marketing
Grants funded in this category will support the development and/or purchase of marketing activities and materials that raise awareness of the organization's programming and initiatives. Examples of communications or marketing materials that could be funded include social media ads (Facebook, Twitter, Instagram, etc.), traditional media advertising, graphic design and printed materials such as flyers or brochures, or website content creation.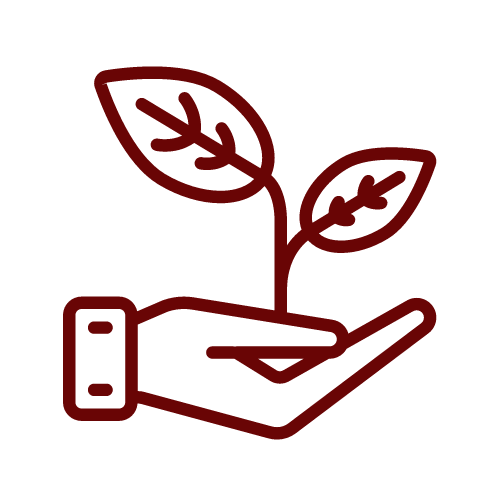 Advocacy
Grants funded in this category will support initiatives that directly support the well-being of patient communities and fight against the stigma, shame and other psychosocial challenges faced by dermatology patients. Examples of advocacy initiatives that could be funded include hosting fundraising events or launching awareness campaigns.
Past GlobalSkin Member Impact Projects
In 2020 and 2021 GlobalSkin supported 24 Member organizations located in 14 different countries, 3 regions, and 12 disease areas with their projects, events, and initiatives. Read more about the 2021 projects here.