GlobalSkin supports our Member organizations in the important and impactful work that they undertake to help their dermatology patient communities. In its fourth year, we are pleased to again open the GlobalSkin Member Impact Fund for applications. The GlobalSkin Impact Fund financially assists Member organizations in the planning and implementation of activities which support their dermatology patient communities.
Applications will be reviewed and evaluated on a first-come first-served basis.  All projects must be completed by October 31, 2024, with funds distributed upon conclusion of the project and receipt of a final project report.

Please note: GlobalSkin has a wide-reaching and diverse membership, and we recognize the unique financial challenges faced by Members in lower-middle to low-income countries (as defined by the United Nations). To be inclusive and equitable in our programming, GlobalSkin may opt to award funds during the implementation of an approved project for Members living in these identified countries. More details will be available to these Members during the application process.

New Funding Opportunity
New this year, GlobalSkin is offering an additional funding opportunity featuring Skin Cancer Awareness, including non-melanoma skin cancer. Members may apply for the Skin Cancer Awareness funding, in addition to the regular Impact Fund categories.
Skin Cancer Awareness
This additional category within the Impact Fund will:
Provide Members with resources to support skin cancer prevention, early detection and awareness.



Provide Members an opportunity to implement projects that raise awareness about all skin cancers, being inclusive of non-melanoma.
Member Impact Fund Categories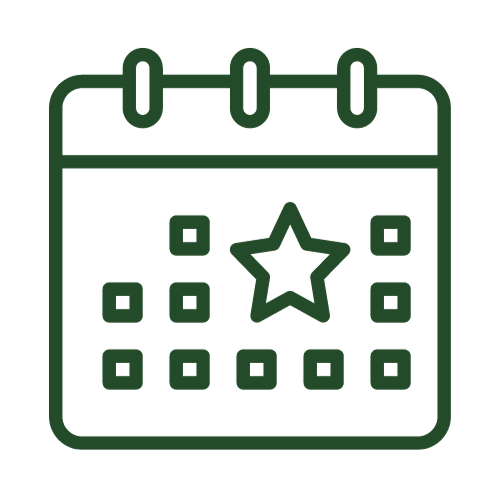 Event Planning
Grants funded in this category will support hosting information-based events, either virtual or in-person. Examples of activities that could be funded include conferences, webinars, ask the expert sessions, e-learning opportunities, and townhall events. Funds can be used to pay for online meeting/presentation platforms or for in-person event expenses if those events follow the health and safety guidelines of your country or region.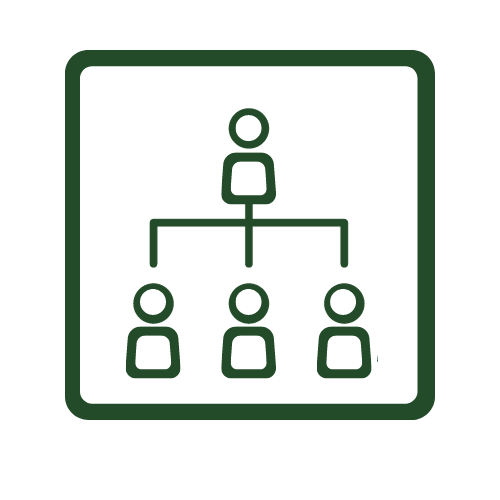 Organizational Development
Grants funded in this category will support Member organizations in building strong governance and best management practices. Associate Members may use these funds to take their organizations to the next level by becoming legally recognized not-for-profit organizations in their countries. Other activities that can be funded in this category include, strategic planning support, purchase of management software, and information technology support.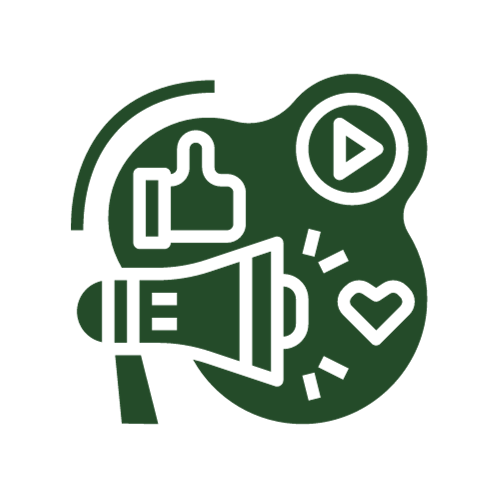 Communications & Marketing
Grants funded in this category will support the development and/or purchase of marketing activities and materials that raise awareness of the organization's programing and initiatives. Examples of communications or marketing materials that could be funded include social media ads (Facebook, Twitter, Instagram, etc.), traditional media advertising, graphic design, and printed materials such as flyers or brochures, or website content creation.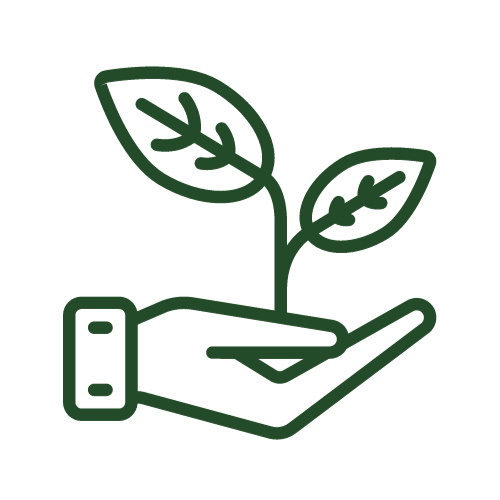 Advocacy
Grants funded in this category will support initiatives that directly support the well-being of patient communities and fight against the stigma, shame and other psychosocial challenges faced by dermatology patients. Examples of advocacy initiatives that could be funded include hosting fundraising events or launching awareness campaigns.
MEMBER IMPACT FUND NOW CLOSED
Thank you for your overwhelming interest in this inititative.
As of November 11, 2023 we have received the maximum number of project applications.

The Member Impact Fund is now closed.
Successful applicants will be contacted soon.
Albinism Fellowship Australia – Albinism – Australia
Anti Vitiligo Foundation Rwanda – Vitiligo – Rwanda
Association of patients with allergies, asthma and atopic dermatitis – Atopic - Bosnia
Beautifully Unblemished Vitiligo Support Group, Inc – Vitiligo – USA
Beyond Vitiligo – Vitiligo – South Africa
CMTC – OVM – Nevus – Netherlands
Corbetta – Albinism – DRC
Cross the Goal – Atopic – USA (Puerto Rico)
Cutaneous Lymphoma Foundation – Cutaneous – USA
DEBRA South Africa – EB – South Africa
Društvo Atopijski dermatitis – Atopic – Slovenia
Eczema Association of Australasia Inc – Atopic – Australia
Eczema Society of Kenya – Atopic – Kenya
Eczema Support Australia – Atopic – Australia
FUNDAPSO – Psoriasis – Colombia
Genespoir – Albinism – France
Gorlin Syndrome Alliance – Gorlin Syndrome – USA
Helping Hands Foundation – Atopic/All - Pakistan
Idrosadenite suppurativa – HS – Italy
ITSAN – TSW / ATOPIC – Intl/USA
MEDICAL SERVICES' RESPONDERS IN TANZANIA – Atopic/All - Tanzania
Naevus Global – Nevus – Global/Netherlands
National Association Allergy and Me – Atopic – Serbia
Outer Shell Africa Communications OUTERSAC – All – Nigeria
Panhellenic Association of Patients with Psoriasis and Psoriatic Arthritis, 'Epidermia' - Psoriasis – Greece
Promotion of Education Link Organization (PELO) - Albinism – Tanzania
Scarring Alopecia Foundation – Alopecia – USA
Skin Sri Lanka – All – Sri Lanka
The British Allergy Foundation – Atopic – UK
The National Foundation for Ectodermal Dysplasias – ED – USA
Vietnam Psoriasis Association (PSORVIET) - Psoriasis – Vietnam
Vitiligo Support and Awareness foundation Ghana – Vitiligo – Ghana
VITAMIGOS – Vitiligo – Cuba
Xeroderma pigmentosum society – XP – South Africa
IPPF – Pemphigus/Pemphigoid - Intl/USA