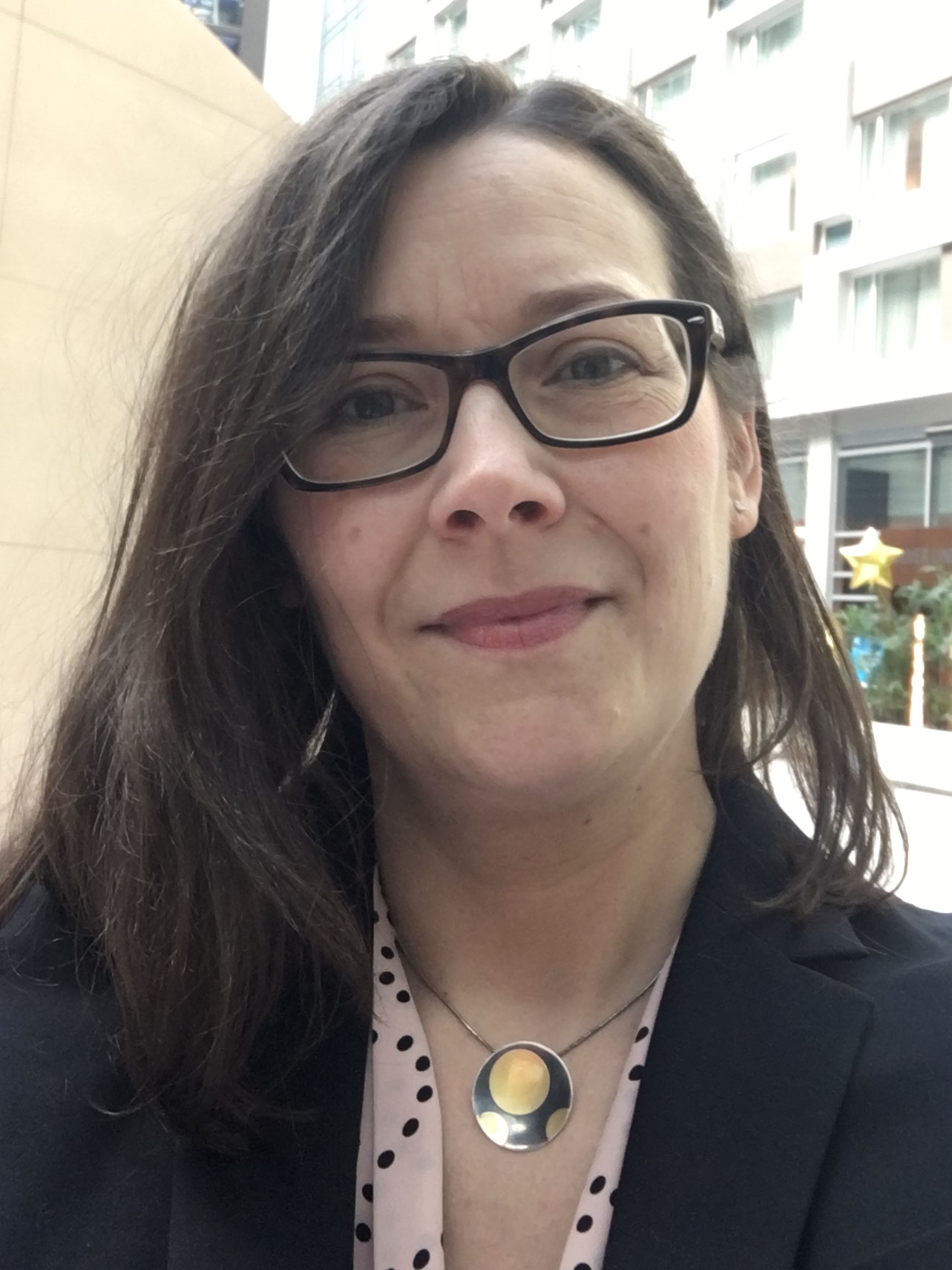 October 21, 2021
Dear Members, Partners and Stakeholders,
As you know, GlobalSkin's founding Chief Executive Officer Christine Janus retired in January. At that time, GlobalSkin's Executive Director Jennifer Austin took on the role of CEO on an interim basis.
In recent months, the Executive Committee carried out an in-depth analysis and held discussions with the Board to determine how best to fill the CEO position. Following careful deliberation, the Executive Committee is very pleased to announce the Board's unanimous decision to officially appoint Jennifer Austin as Chief Executive Officer.
Jennifer joined GlobalSkin as Executive Director in 2016 – one short year after the organization was founded. Over the past five years, she has been a key architect in building the organization from both a strategic and operational perspective. Her relationships and credibility with stakeholders, deep corporate memory, considerable not-for-profit management skills and experience and personal connection to dermatological diseases make her optimally suited to be GlobalSkin's CEO. The Board feels strongly that she is the ideal ambassador for our cause.
During an incredibly challenging year, Jennifer took on the role of interim CEO. The past nine months have allowed the Board time to assess Jennifer's abilities and her fit with the role. She has proven herself highly capable and worthy of the position. The organization has thrived under her leadership: funding has grown; programming expanded; member engagement deepened – including our very successful virtual Conference this spring; and multi-stakeholder consensus has been achieved on forming a global dermatology coalition. These are very impressive accomplishments that have exceeded our expectations.
GlobalSkin is in the rare and fortunate position to have an experienced leader already in place to take on this role without the requirement for an expensive and time-consuming recruitment, orientation and transition period. As a not-for-profit that is always focused on how best to serve its members, these resources can instead be dedicated to continuing to strengthen member programming and support.
Please join us in congratulating Jennifer on her new role as GlobalSkin's Chief Executive Officer!
Kind regards,
Simmie Smith, Board President
David McMahon, Board Vice President
Marc Yale, Board Treasurer
Cheryl Talent, Board Secretary