Skills and experience in organizational development are crucial for patient organizations to thrive and succeed.
To support patient leaders, we are launching an exciting new workshop series called "Practical Solutions to Strengthen Your Organization", hosted alongside the International Federation of Psoriasis Associations (IFPA).
This workshop series is dedicated to supporting GlobalSkin and IFPA Members in a collaborative and productive setting. Each workshop will be one hour long and will be led by patient leaders, who will provide their expertise for 20 minutes, on specific topics related to organizational development.
Members will then have the chance to think, create, brainstorm, and share ideas on how to practically support their communities and strengthen their organization during the activity and discussion period. The goal of each workshop is to ensure that participants walk away with tangible ideas that benefit their needs.
After each workshop, Members can view the replay video in Members only area.
Topics in the workshop series include: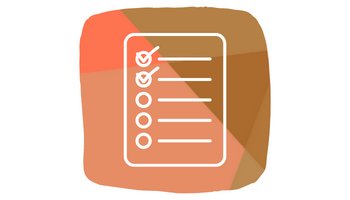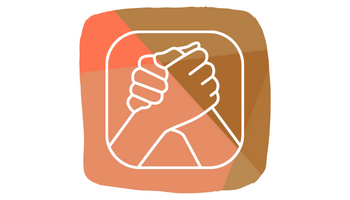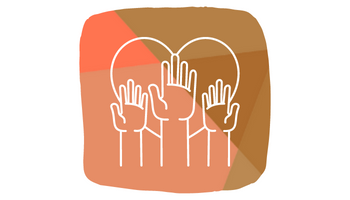 Volunteering
September 13, 2022
"Activating Volunteers: Accelerating Your Mission"

Presenter: Tricha Shivas, Chief Strategy Officer of the Foundation for Sarcoidosis Research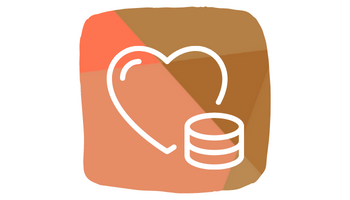 Fundraising
November 2022
COMING SOON