Member since: February 2021
Country: India
SupportVitiligo is a Volunteer driven Vitiligo Awareness Platform & Support Network connecting Indians across the world.
Their main goals are to:
Raise a

wareness

o

f

Vitiligo through online platforms like webinars,

s

ocial

m

edia

p

osts

(Facebook, Instagram), LIVE sessions, and videos on the

SuportVitiligo

YouTube Channel.

Hosting

Vitiligo awareness stalls

and

Vitiligo awareness sessions for people of all age groups etc.

Create

Support

Networks for

a

dults

and

p

arents

of children with Vitiligo on the Telegram App
with number privacy.

Periodic

online

meetups

are held

for the members of the support networks.

W

ork

with doctors across various medical systems (Allopathy, Unani etc.) who are keenly working towards Vitiligo Treatment &

Awareness

. Doctors

also

volunteer to answer the Frequently Asked Questions that they receive from our followers on

social media

.
Get to know more about SupportVitiligobelow!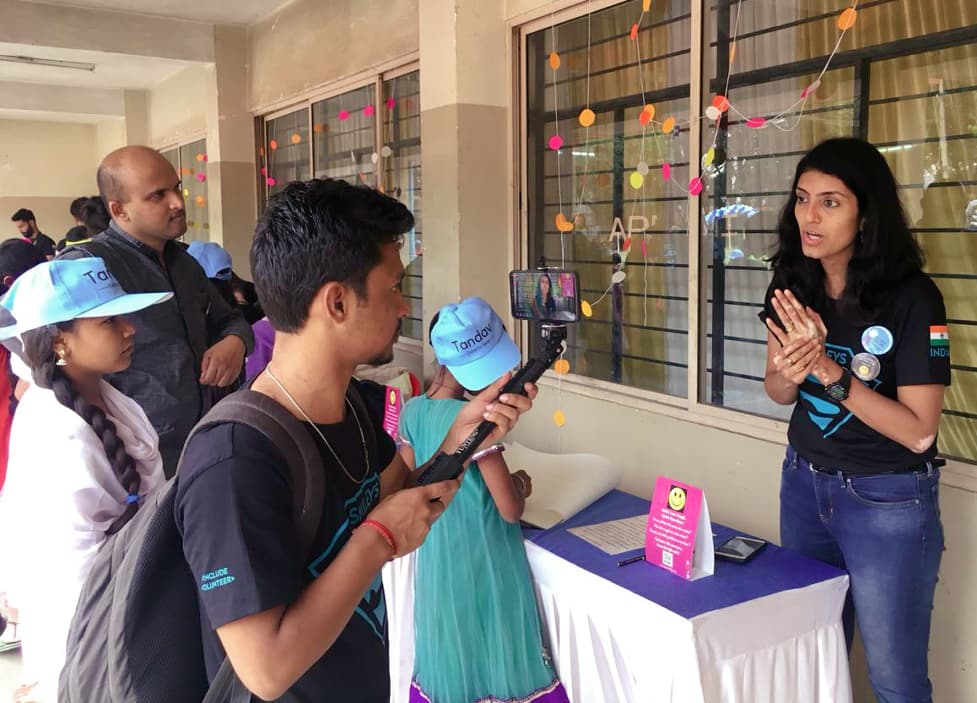 Thank you to Sushmita Jainfor sharing her stories, insights, and the work of the organization.
What do you want people to know about your organization?
Our organization started with an awareness video back in 2014, since that time our YouTube channel has received 10000 subscribers. We've been able to strike conversations with Vitiligo patients and non-Vitiligo patients. We include doctors from different disciplines, as well as the experiences of Vitiligo patients Everything is volunteer-driven.
What is the best piece of advice you have for skin patient organization leaders?
We also have two support groups on Telegram, one for parents/caregivers and one for adult patients. There are now 180 patients in our support groups from six different countries around the world. They interact by sharing their experiences and information about treatments. Although we inform them that they must always consult with their doctors first.
Support Vitiligo has also been invited to provide presentations to many different people, and so we are spreading awareness about Vitiligo online and offline. We have taken part in Vitiligo Awareness Month in June and collaborated with seven other organizations to do this.
What are the biggest challenges that Vitiligo patients face?
India is a very diverse country. In rural areas, there is still a lot of stigma for Vitiligo patients. This affects the psychosocial impacts on people. Despite this, we aim to educate people who do not know what Vitiligo is, and on the other hand, we empower patients to advocate for themselves and speak up also.
There are certain places where there is only one treatment center. There is also an issue with the cost of treatment. Everyone has different financial backgrounds, so many cannot access or afford treatment.
What is the best piece of advice you have for skin patient organization leaders?
My advice would be to connect with the communities – this is how you get to know the voice of the community. My perception is different from others.
Also, you must leverage social media - it's very impactful. From spreading awareness, making connections, maybe even fundraising. If my parents had social media back in the day, they would have had more resources to support me as a child.
You can learn more about their work on their website:
https://supportvitiligo.org/
Follow them on social media:
https://www.instagram.com/supportvitiligo/
https://www.facebook.com/SupportVitiligoSJ