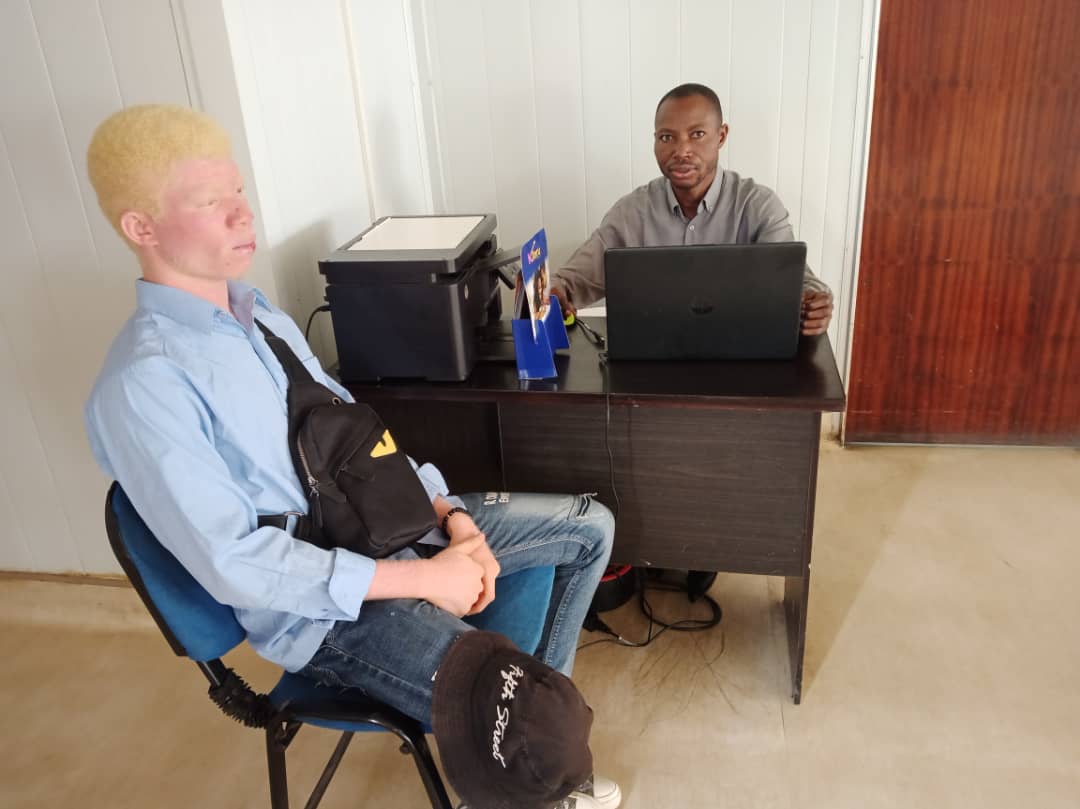 About
Corbetta-RDC is located in the Democratic Republic of Congo and strives to reduce the morbidity and mortality linked to skin cancers.
Impact Fund Project
Good governance is based on respect for the laws of different countries and legal procedures in the management of public affairs. Working in an organization without being recognized by the competent institutions which regulate your area of ​​intervention is not an element of respect for good governance.
Our organization has worked for years without being registered with the Ministry of Social Affairs. The funding received from GlobalSkin has enabled us to comply with the laws regulating non-profit associations in our country.
The management of patients requires an efficient administrative service to register, refer patients, follow-up, prepare reports and produce statistics that can allow effective action to be taken. GlobalSkin through this fund has enabled our organization to strengthen its management capacities through computer equipment for the management of our patient's data, the sharing of information through the new internet connection with the doctors, staff, and all consultants around the world, who can share opinions in the care of our patients.
"(We are) very happy because from this project, (we are) able to work online with a new computer, and can communicate with Members of Corbetta RDC without problem because we have now free internet. Allowing our office to operate in a modern way and to stay in contact and share its experiences with other organizations inside and outside the country." - Secretary of the Organization
The Biggest Success of the Project in Our Patient Community
Now that we have a National Registration Certificate, that will allow us to receive the support of the government to increase our capacity of fighting against skin cancers among persons with albinism. Also, we now have our own equipment and internet. We can communicate whenever we want, learn from others and share our experiences in the world.
Learn more about Corbetta-RDC:
Website: https://www.corbetta.e-monsite.com
Facebook: https://www.facebook.com/Corbetta-RDC
YouTube: https://youtu.be/CtblUXdM2-E