Supporting dermatology patient organizations is paramount to GlobalSkin. During these uncertain times of the COVID-19 pandemic, we are working to develop strategies to support our Members in their work.
We have compiled a list of resources related to the pandemic from sources including the World Health Organization, dermatological associations, and patient organizations. Information is organized by general dermatological and health information as well as by disease area.
A special Organizational Capacity section also lists resources for the new working from home environment as well as a self care tips during this unprecedented time.
This list will be updated on an ongoing basis.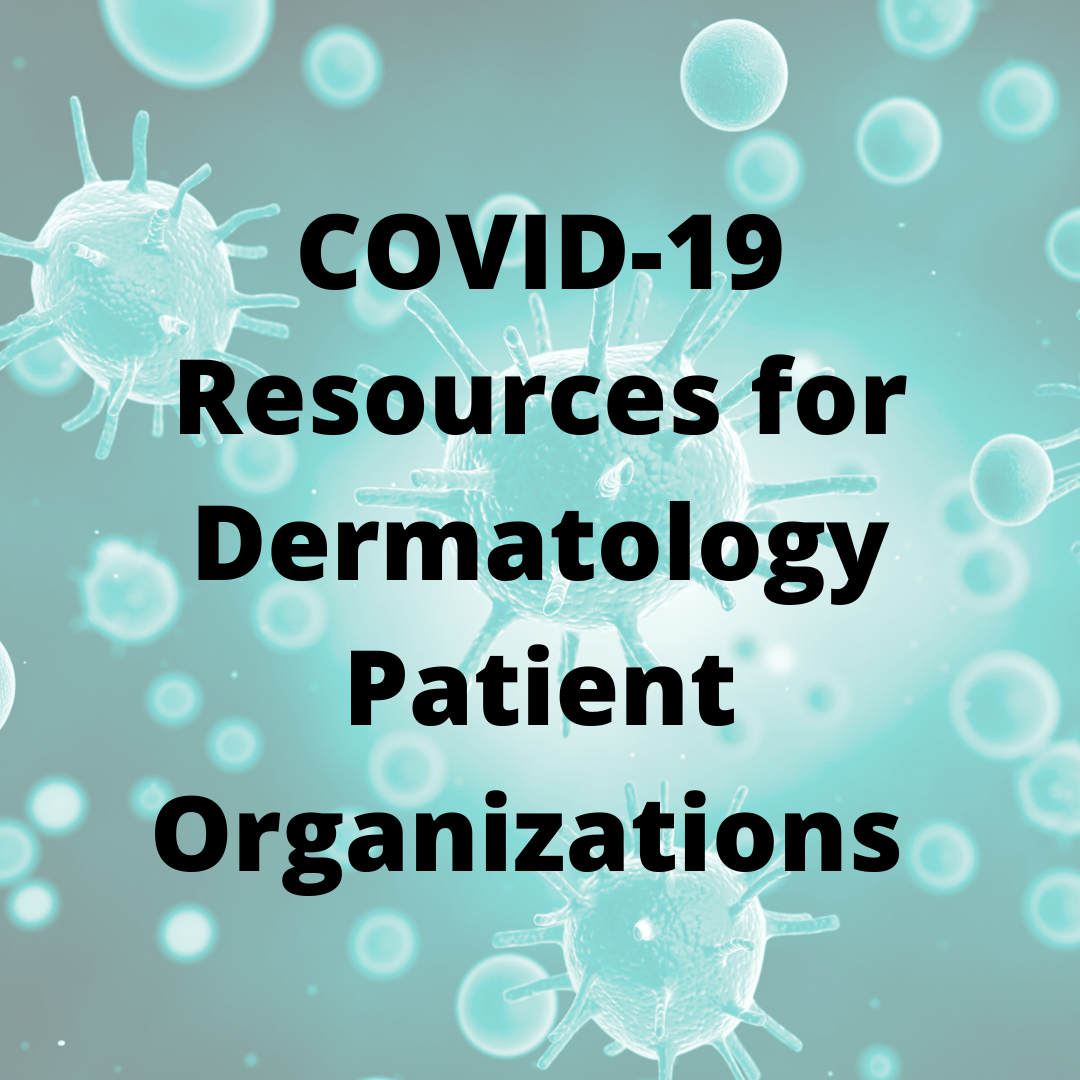 Supporting Patients and Caring for Ourselves in a COVID-19 World
April 8, 2020
Prof. Chris Bundy, Mental Health Expert presented on the very important topic of mental health, how you as patient organization leaders can help address questions posed by your patients during these stressful times of the COVID pandemic, and shared techniques to support family and friends.