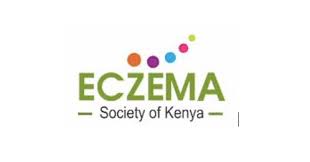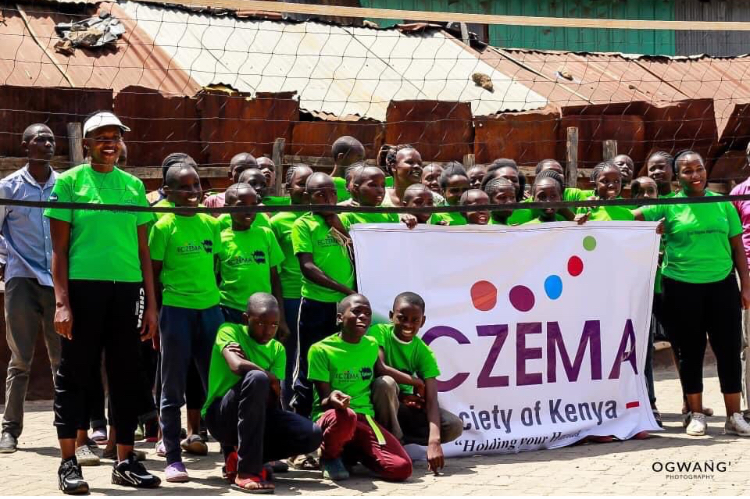 About
Eczema Society of Kenya is focused on creating awareness oF Eczema, its management, and creating a platform for people affected to share ideas thus making lives more bearable.
Impact Fund Project
With the help of the GlobalSkin Member Impact Fund, we worked with school sports teams, as well as with "FaFU Education Centre" where a number of schools were involved, their teachers and coaches, as well as a few members from the community.
We used these platforms to educate and sensitize the children on eczema and our anti-bullying campaign. We also had a football tournament involving qualifiers from friendly schools, the two last teams were awarded trophies and cash rewards. We involved community health workers and volunteers from our organization to sensitize the participants, teachers, and coaches.
The stigma of Eczema in our country is a big challenge. Children are known to drop out of school because of bullying; Bullying is a result of a lack of awareness. Teachers and coaches are also perpetrators of stigma because they play a big role in the lives of school children. This fund has helped us reach a vast majority of people through different campaigns. We have been able to achieve most of our objectives thanks to the GlobalSkin Member Impact Fund.
The Biggest Success of the Project in Our Patient Community
Being able to reach over five hundred participants in such a short period of time, and seeing people recognize and acknowledge our work is a huge success for us.
To learn more about this organization, please visit:
Twitter: https://mobile.twitter.com/eczemasocietyke
Facebook: https://www.facebook.com/groups/1563976563891640/about/